The Quality of life Housing project
The quality of life housing project (QOLiHoP) is a radical new way of dealing with housing. Whether you are a property owner, a resident or an investor the QOLiHoP will forever change the way we look at real-estate in the future.
For residents, instead of losing rent every month or binding yourself to decades of mortgage experience the freedom of QOLiHoP living while still building out your assets. Take matters into your own hands and become an entrepreneur.
For investors, diversify your savings by investing in small pieces of real-estate all over the world. Investments for as low as 150€ are possible. Not only will you diversify into a relatively stable global real-estate market but you will do so without losing liquidity. All investments in the QOLiHoP are represented by unique project cards that you will be able to trade on the open markets in the near future.
For property owners interested in selling your property, discover a free, vibrant and global marketplace to do so. Listing the property is free, exclusivity is only requiered for a short period of time and only if a team starts working on it. The QOLiHoP works with a no cure no pay fee that can even be refunded if you help along the way.
Whoever you are, don't hesitate and take a dive into the future of housing by participating in the QOLiHoP.
Get ownership through participation
Add purpose to your savings by
investing in a sustainable housing project
Now you are ready to turn your rent into an investment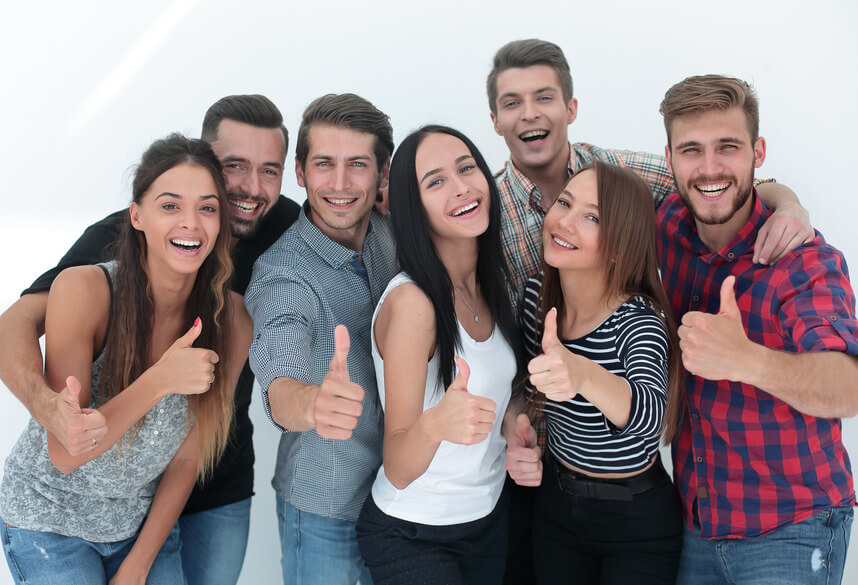 Become an entrepreneur and start your housing project
Now you are like a pebble in the pond and started the ripple of change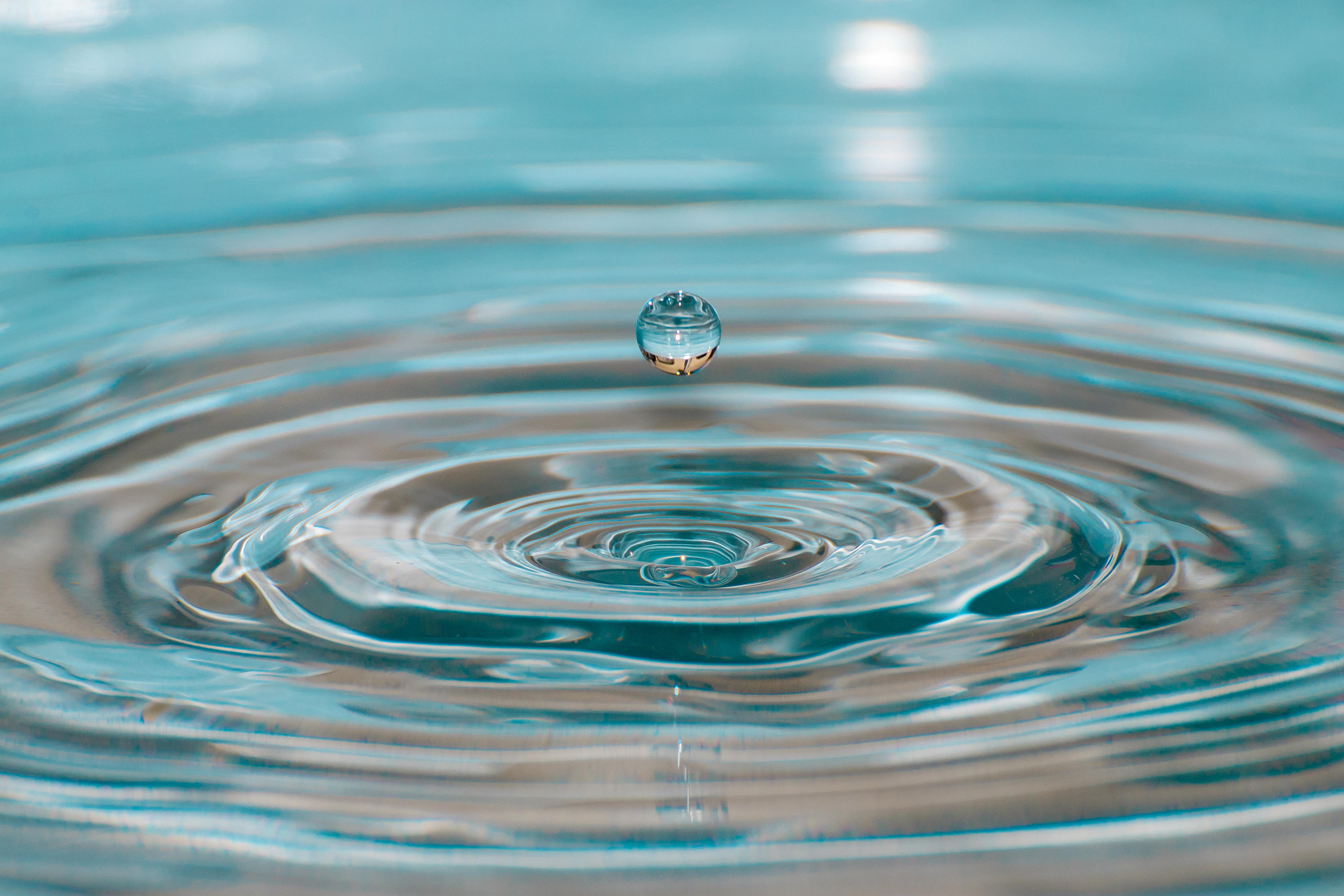 Become an investor in sustainable housing projects
and tell us about your energy

GoTo community site and become a backer for one of the housing projects